Website Design
and
Maintenance
Does your company have a website? If not, should you? Contrary to popular belief, not all businesses have nor do they need a website. Consider the following: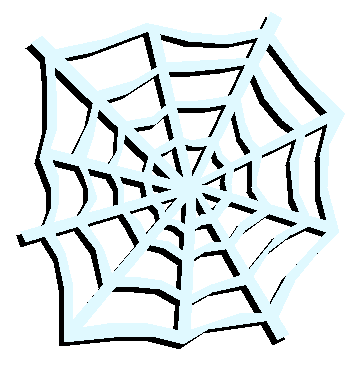 If you do business on a very limited and dwindling local level and have no wish to expand.

If you feel no need to provide current information to your hard-earned customers as they look for new vendors.

If you aren't looking to attract unknown, cold prospects and turn them into loyal, smoke'n-hot, new customers.
Then by all means
--DON'T GET A WEBSITE--
However, if that doesn't describe your business. If you are looking to grow. If you want to keep your existing customers and find new ones.
A WEBSITE MAY BE JUST THE THING FOR YOU!
Don't get us wrong, a web presence isn't a magic pill that will suddenly turn a failing business into the next hot stock pick. You can't just throw together a site and sit back to wait for the money to knock your e-door down. There is a lot of work involved. Both in the beginning, during the design phase, and then later on down the road in keeping the site fresh and making sure it is meeting your goals.