August 1, 2003 -- McHenry, Illinois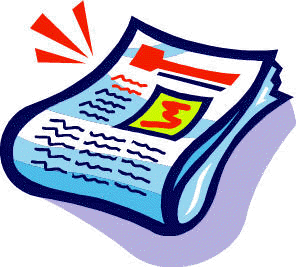 Today officials at Wizard Systems, Inc., a McHenry, Illinois business services firm, announced that it would begin to accept major credit cards as payment. Said Scott Netols, president of the company: "Growing from a regionally based services company to an organization that also provides products to business across the country we implemented this change to enable us to respond to the needs our customers in a more timely fashion." Wizard Systems' growing use of the internet as a sales tool, and the tremendous response to its Printing Division made this change, after twenty-five years, inevitable.
In addition to company checks Wizard Systems now accepts Visa, MasterCard, American Express and Discover as forms of payment.
For further information, Wizard Systems, Inc. can be reached via email at info@wizsysinc.com or at 815-385-9778